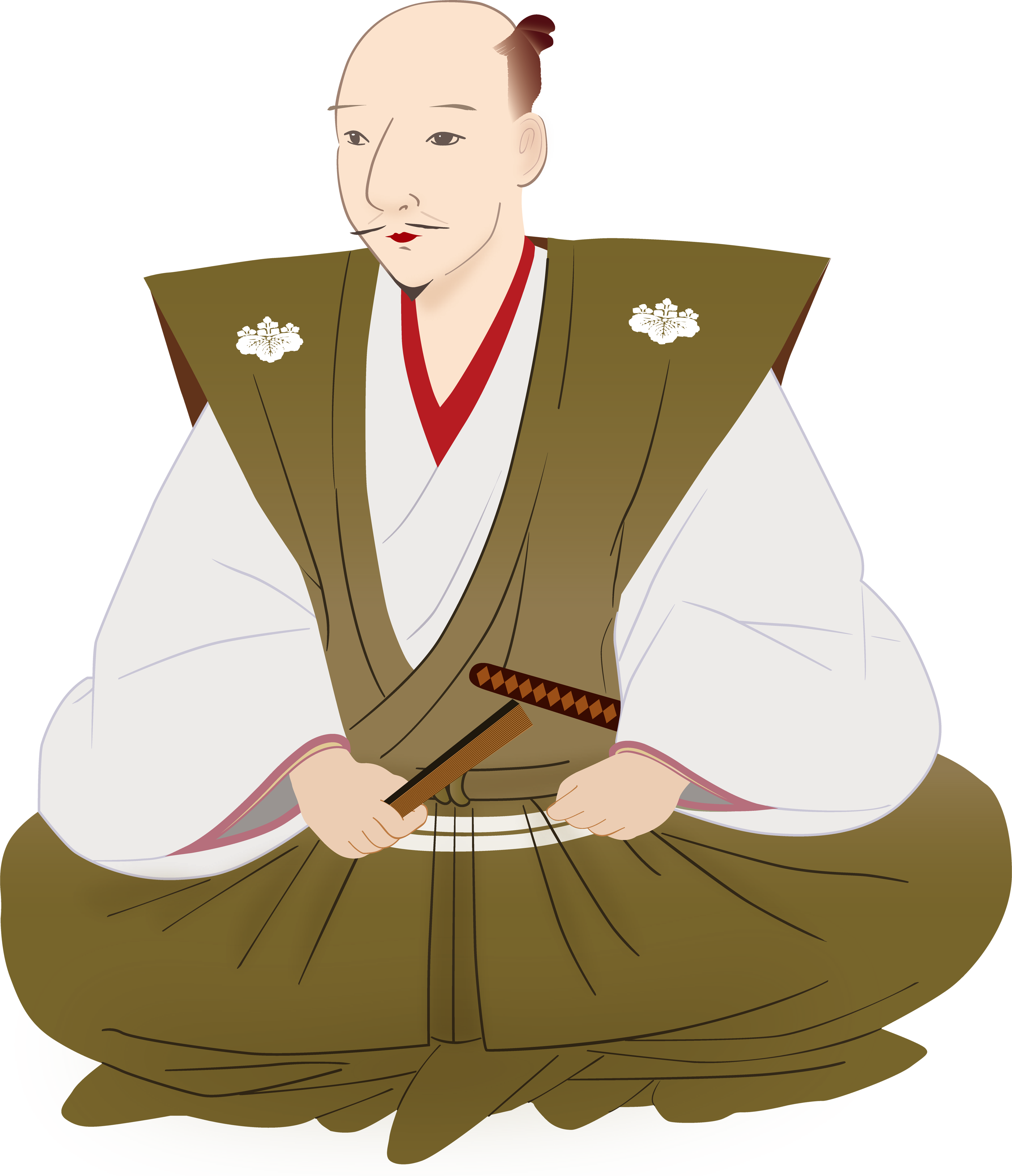 Oda Nobunaga (織田 信長, 1534 – 1582) was a Japanese Samurai in the late 16th century who attempted to unify Japan during the late Sengoku period, and successfully gained control over most of Japan through conquest.
Oda Nobunaga is Busho regarded as one of three unifiers of Japan along with his retainers Toyotomi Hideyoshi(豊臣秀吉) and Tokugawa Ieyasu(徳川家康).
His reign was noted for innovative military tactics, fostering free trade, and encouraging the start of the Momoyama historical art period.
He was killed when his retainer Akechi Mitsuhide rebelled against him at Honnoji Temple.
Because Oda Nobunaga was very strong in war, some people today respect him as a strong man Samurai.
Sengoku warlords loved agarwood and their status was to have a quality agarwood.
Oda Nobunaga especially loves agarwood.
So he entered Shosho-in, where Japanese treasures are kept, and cut out Ranjatai(蘭奢待) that most famous fragrance wood in Japan.
Even now, Oda Nobunaga's name tag is attached to the cutout.
Only three people in history have cut out, Ashikaga Yoshimasa(足利義政), Emperor Meiji(明治天皇), and Oda Nobunaga.
This is a Japanese incense imaged Oda Nobunaga.
It is characterized by a strong fragrance of agarwood reminiscent of him.
It can be enjoyed the traditional Japanese scent, so we recommend this to Sengoku warlords fans.
・Toyotomi Hideyoshi Incense Agarwood, Sengoku Warlords series
・Tokugawa Ieyasu Incense Agarwood, Sengoku Warlords series
Product details:
maker: Baieido
number of sticks: approx. 100
weight: approx. 30g
length: approx. 13.5cm
burning time: approx. 30 min
package size: approx. 15.5×5.5×2.5cm