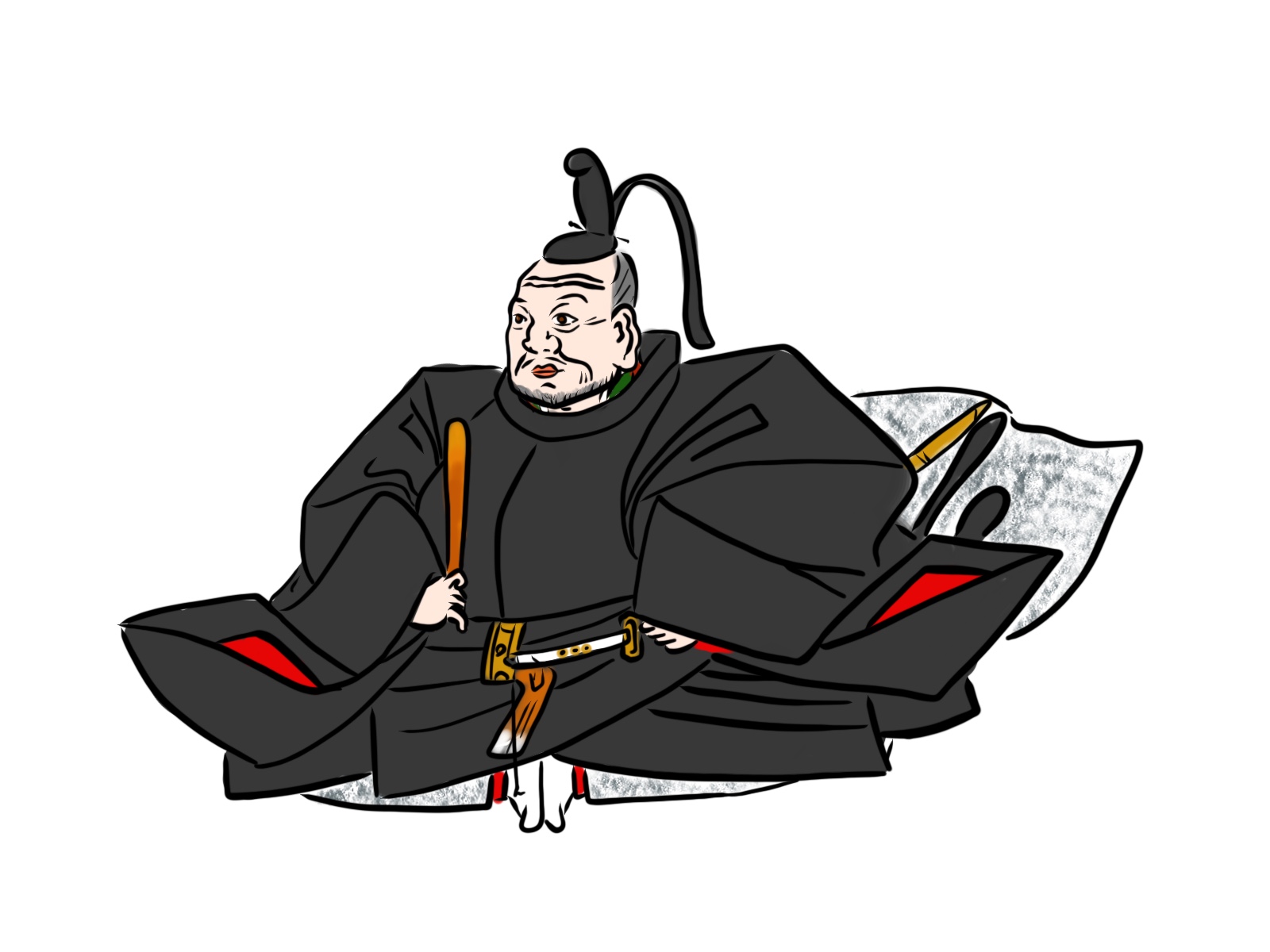 Tokugawa Ieyasu (徳川家康 1543 – 1616) was the founder and first shōgun of the Edo shogunate of Japan, which effectively ruled Japan from the Battle of Sekigahara in 1600 until the Meiji Restoration in 1868.
Ieyasu seized power in 1600, received appointment as shōgun in 1603, and abdicated from office in 1605, but remained in power until his death in 1616.
Ieyasu was posthumously enshrined at Nikkō Tōshō-gū with the name Tōshō Daigongen (東照大権現).
He was one of the three unifiers of Japan, along with his former lord Oda Nobunaga(織田 信長) and Toyotomi Hideyoshi(豊臣秀吉).
Sengoku warlords loved agarwood and their status was to have a quality agarwood.
For the samurai, having high quality agarwood was a symbol of power.
Tokugawa Ieyasu also loved incense and was an avid fragrance wood collector.
Ieyasu's passion for collecting scents was strong, and he sent many letters to the kings of Southeast Asian countries in search of high quality agarwood (Kyara).
The fragrance wood left by the Tokugawa family are collected at the Tokugawa Art Museum in Nagoya, Aichi.
This is a Japanese incense imaged Tokugawa Ieyasu.
It is characterized by a calm and mild fragrance of agarwood reminiscent of him.
It can be enjoyed the traditional Japanese scent, so we recommend this to Sengoku warlords fans.
・Oda Nobunaga Incense Agarwood, Sengoku Warlords series
・Toyotomi Hideyoshi Incense Agarwood, Sengoku Warlords series
Product details:
maker: Baieido
number of sticks: approx. 100
weight: approx. 30g
length: approx. 13.5cm
burning time: approx. 30 min
package size: approx. 15.5×5.5×2.5cm