Baieido Incense Sticks, Toyotomi Hideyoshi Incense Agarwood, Sengoku Warlords series
Item number 3812800000000
Return Policies

We want all customers to be satisfied with products bought at our store, therefore if your purchase is faulty or damaged, we will gladly accept a return within 7 days after delivery date. Returns and refunds requested more than 7 days after the delivery date will not be issued.
We do not accept any exchanges nor returns because of the customers' personal preferences after the delivery.

In case other than the above, returns are not accepted.

Thank you very much for your understanding.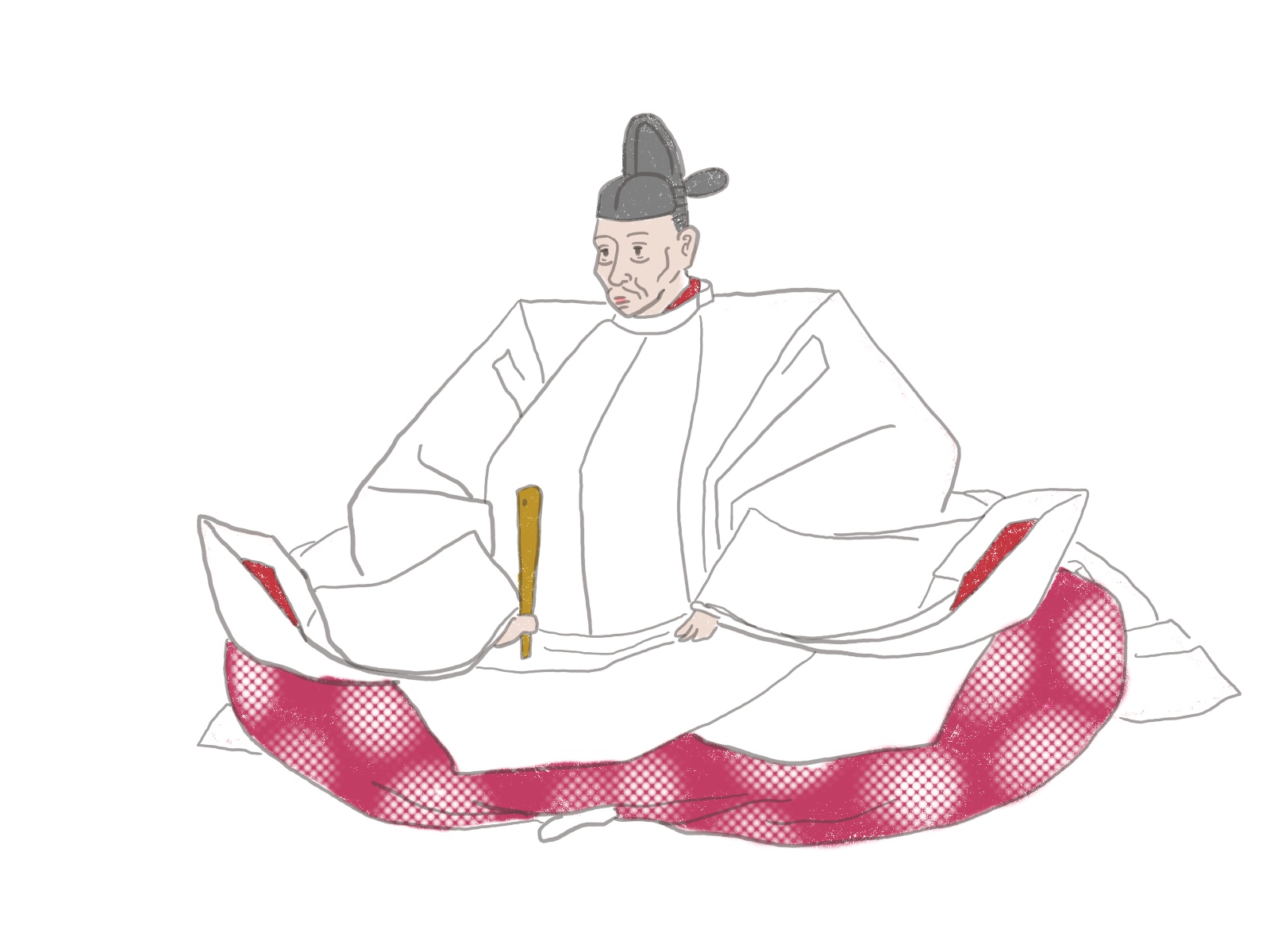 Toyotomi Hideyoshi (豊臣 秀吉, 1537 – 1598) was a preeminent daimyō, warrior, general, samurai, and politician of the Sengoku period who is regarded as Japan's second "great unifier".
Toyotomi Hideyoshi is Busho regarded as one of three unifiers of Japan along with Oda Nobunaga(織田信長) and Tokugawa Ieyasu(徳川家康).
He succeeded his former liege lord, Oda Nobunaga, and brought an end to the Sengoku period.
The period of his rule is often called the Momoyama period, named after Hideyoshi's castle.
Hideyoshi left an influential and legacy, including:
・restricting the possession of weapons to the Samurai
・the construction and restoration of many temples, some still visible in Kyoto today.
This is a Japanese incense imaged Toyotomi Hideyoshi.
It is characterized by the soft fragrance of agarwood reminiscent of him.
It can be enjoyed the traditional Japanese scent, so we recommend this to Sengoku warlords fans.
・Oda Nobunaga Incense Agarwood, Sengoku Warlords series
・Tokugawa Ieyasu Incense Agarwood, Sengoku Warlords series
Product details:
maker: Baieido
number of sticks: approx. 100
weight: approx. 30g
length: approx. 13.5cm
burning time: approx. 30 min
package size: approx. 15.5×5.5×2.5cm